Wherever you're headed, an NC State education can help you get there. Choose from hundreds of world-class academic programs, each one designed to prepare you for success.
As the largest university in North Carolina — and the flagship STEM campus of the UNC System — NC State is a launchpad for the rest of your life. And because we're a public university built to serve the people, we're the best investment you'll ever make.
Choose Your Major
While we have our roots in agriculture and engineering, we're home to leading programs in design, education, humanities and social sciences, management, natural resources, sciences, textiles, veterinary medicine and more.
At NC State, you can take your pick from more than 100 majors. Below, you'll get a glimpse of where we excel.
Agriculture and Life Sciences
Since 1887, we've supported crucial agriculture across North Carolina and helped pioneer its future.
Design and the Humanities
As a comprehensive university, we boast world-class programs in the humanities and social sciences — and a world-class design college.
Engineering
NC State is a powerhouse of engineering, ranked among the best universities in the nation for our teaching and research.
Entrepreneurship and Management
There are few better places in the country to turn your bright ideas into thriving business ventures.
STEM
We're hailed for our strength in science and technology, and we're also home to one of the top colleges of veterinary medicine on the planet.
Strengthening North Carolina
From next-gen textiles to natural resources to preparing future educators, we do all we can to support our state.
Course Catalog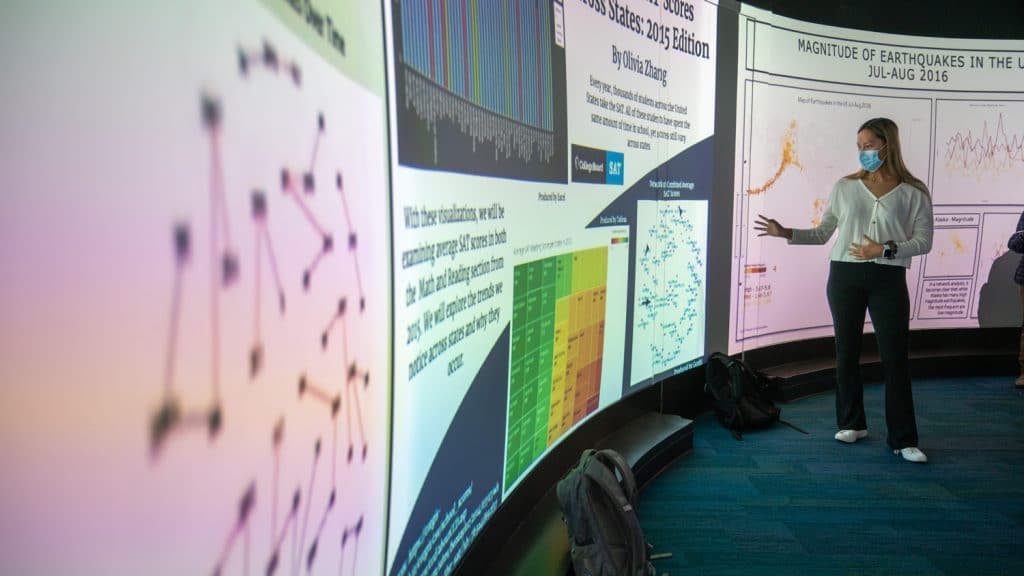 Follow Your Path
At NC State, your choice of major is just the beginning. We offer a range of minors and other options to help tailor your education to your needs and interests.
Not sure what you want to study? If you haven't yet narrowed your focus, our first-year Exploratory Studies program will help you find your way.
And if you see yourself attending medical school, law school or veterinary school, we offer dedicated preprofessional support to help you plan for your future.
Be Ready for Everything
NC State was built to make higher education accessible to all — and to prepare people for successful careers and meaningful lives. We strive to fulfill that mission, which is why we're routinely ranked among the best values in public higher education in the United States and as the best value in our state.
At this university, you'll learn by doing and gain the insights and experience needed to hit the ground running after college. From day one, we offer dedicated career development, extensive internship and co-op opportunities, and access to one of the strongest alumni networks in the country.
In short, when you start at NC State, you can't be stopped.
#7 for Value Among Public Universities
We're among the top 10 in the nation for value, according to U.S. News & World Report.
#1 for Salary Potential
Among North Carolina public universities, an NC State education pays off the most, according to Payscale.