Partnerships
Tackling grand challenges is easier together. NC State helps bright minds collaborate to form powerful partnerships.
The Perfect Partner
When universities work alongside leaders in the private, public and nonprofit sectors, everyone benefits.
At NC State, we know that world-changing research is built on innovative partnerships. And we've shown time and again — in areas from quantum computing to advanced manufacturing to nonwoven textiles — that those partnerships create jobs and improve lives by driving cutting-edge discoveries to market.
The benefits of partnering with NC State include talent recruitment and long-term project collaboration, as well as access to emerging concepts and research. We make it simple — and effective — for business, industry and government partners to reap the fruits of university research, brainpower, equipment and facilities. In turn, our students get the chance to collaborate with leaders in their fields on work that matters.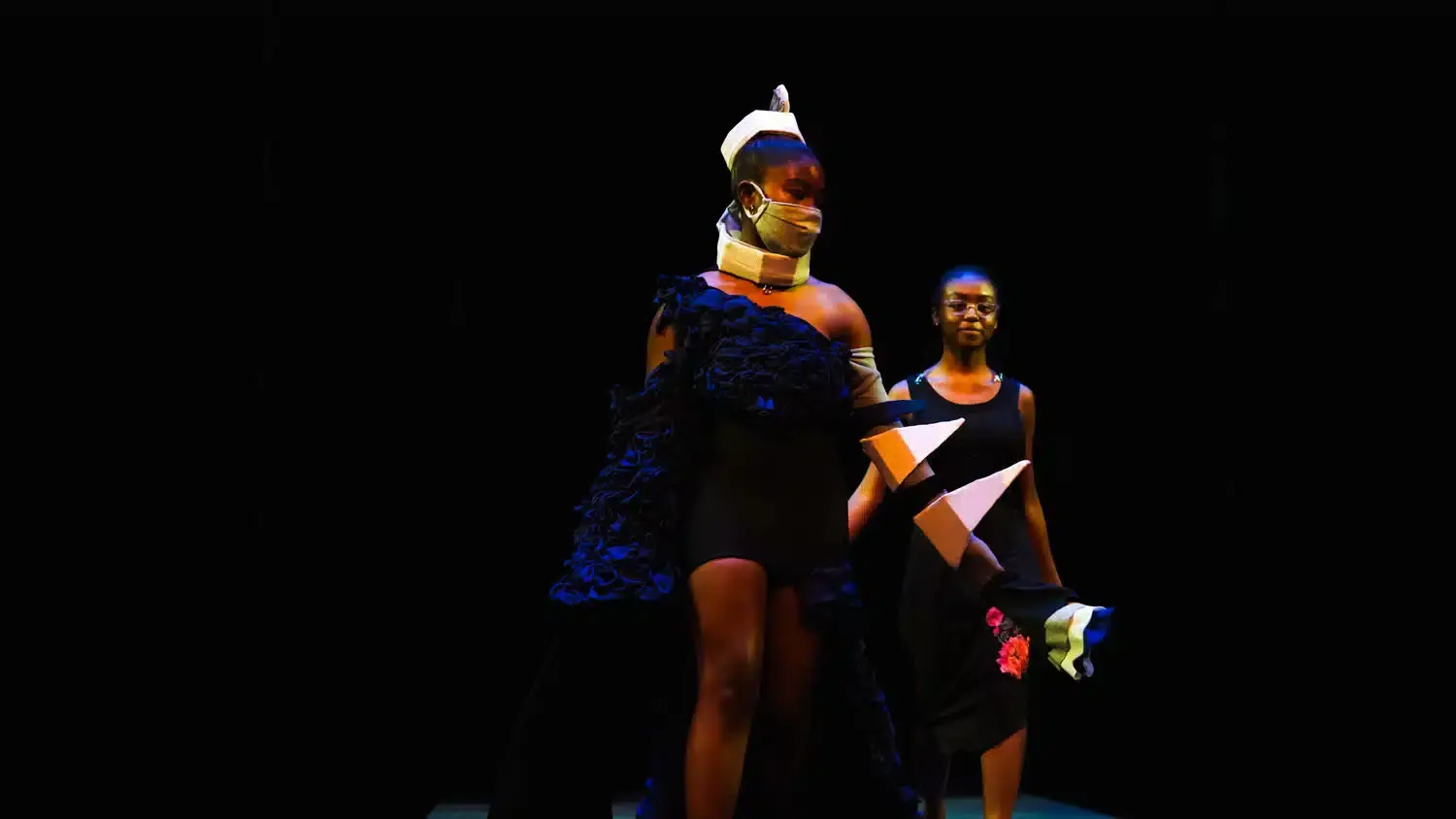 #6 for Industry-Sponsored Research
The National Science Foundation ranks us among the top schools in the country for research funded by industry.
Collaborating Across Sectors
NC State has a long, vibrant history of successful partnerships with individual companies and entire industry sectors. We design business-friendly research agreements that make it easy for partners to collaborate with NC State. And our Industry Expansion Solutions unit, the first of its kind in the United States, has helped North Carolina businesses grow and prosper for more than 50 years.
We are also a leader in public-private research collaborations, leading several federally funded efforts. These include rolling out a national smart grid, driving advances in quantum computing, pioneering wearable nanotech to monitor health outcomes, developing novel techniques for data analysis, halting the spread of nuclear weapons and helping farmers adapt to climate change.
And we work alongside local and state agencies, who look to NC State for assistance in training their staffs, providing services and conducting research. Whether we're modeling factors that contribute to food insecurity or engineering safer fabrics for first responders to wear, we're helping make the world better.
NC State has played an important role in our success. Having access to incredible talent was a game changer.

David Morken

Founder and CEO, Bandwidth Inc.

Bringing the World Here
Our award-winning Centennial Campus means we don't have to go far to work with innovative experts. Home to more than 70 industry, government and nonprofit partners, Centennial serves as a national model for public-private collaboration. The new ideas and new businesses that are born on Centennial Campus add tangible value to our state and the people who live here.
And our location in the bustling innovation corridor of Research Triangle Park means that more thriving companies — both local and global — and university research partners are right down the street. The opportunities are endless.
Centennial Campus