We're located in a thriving hub for culture and tech in our state: Raleigh, North Carolina.
It's known as the City of Oaks, and you'll see how easy it is to grow roots here. Raleigh is nationally recognized as a top destination for both students and young professionals, so you can expect an amazing college experience — and a promising future after graduation.
Our hometown. Your new home.
Welcome to one of the fastest-growing cities in America. A vibrant hot spot within the southeastern United States, Raleigh is the capital of North Carolina and the perfect home for NC State's Wolfpack.
Here, you'll taste a little of everything that makes life sweet. Live and study on a beautiful campus surrounded by acres of lush parks. Enjoy a bustling downtown that's just minutes away. And reap the benefits of being in a major metropolitan area brimming with professional opportunities.
#1 Best Place to Live in 2022
Bankrate
#6 Best Place To Live in the U.S.
U.S. News & World Report
#4 Large-Sized College City in America
WalletHub
Start Your Bucket List
Say goodbye to boring weekends. In Raleigh, there's always something new to explore — from hot new restaurants to award-winning museums to major music festivals and sporting events.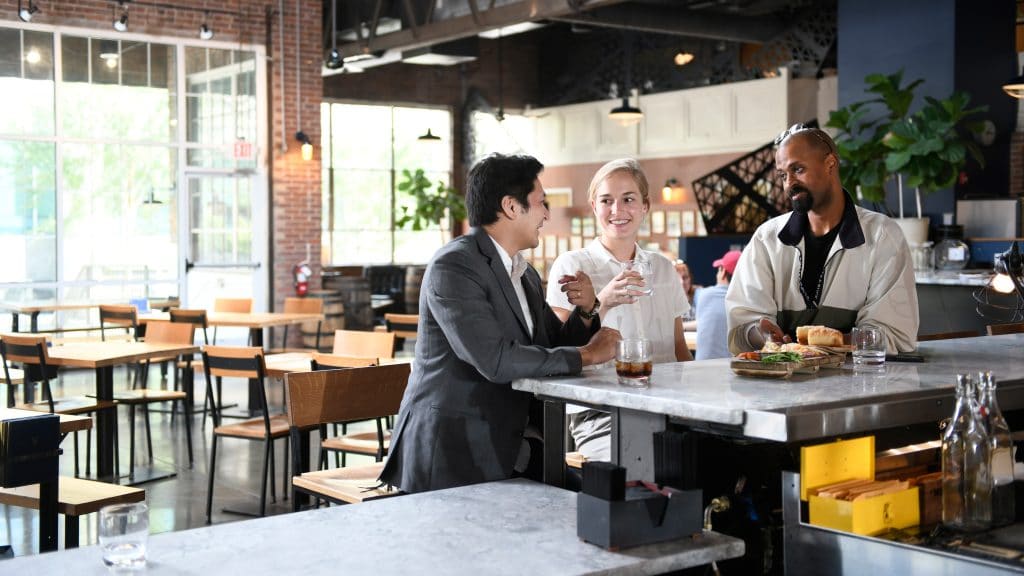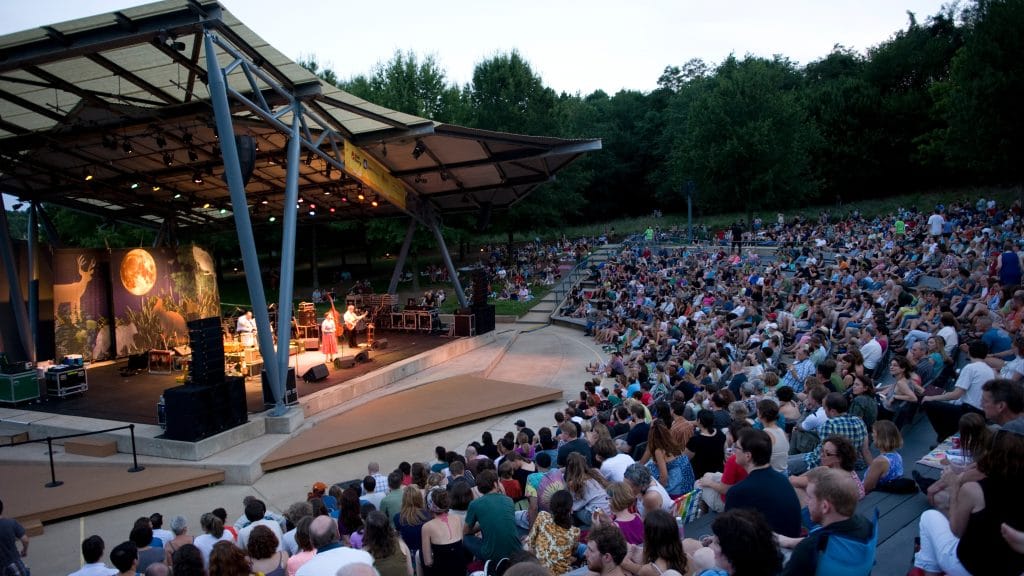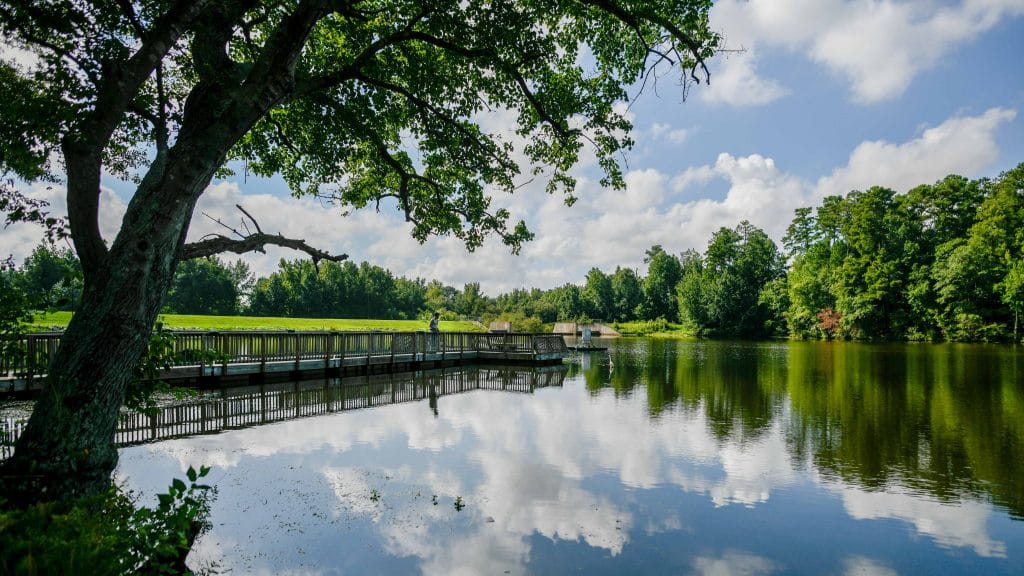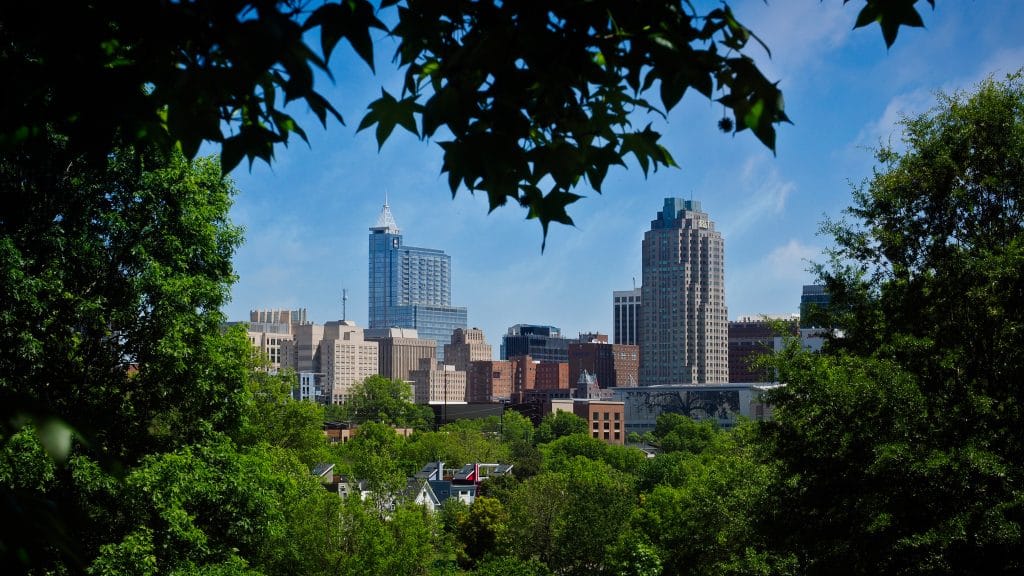 Want to adventure farther? Our central location puts Atlantic Ocean beaches and the Appalachian Mountains both within reach for a day trip. And we're served by Raleigh-Durham International Airport, so you're a quick flight away from major travel destinations across the country and around the world.
#3 Best Place for Business and Careers
Forbes ranked Raleigh among the best places in the nation to begin your career.
Excel in a High-Tech Hotbed
With Durham and Chapel Hill, Raleigh anchors the Research Triangle, a renowned destination for high-technology enterprise.
The top companies in the region — including IBM, Cisco Systems, SAS Institute, Biogen and GlaxoSmithKline — are among the country's best employers. They also lead the way in hiring new NC State graduates. And there are more than 70 major companies, agencies and nonprofits located on our own Centennial Campus, offering internships and on-the-job experience just a walk or a bus ride from your classes.
No matter what's next for you, you'll find a world of opportunity here in the heart of North Carolina.