Generation after generation, NC State students have discovered traditions here that hold a place in their hearts — and bond them to the wider Wolfpack — for life.
We're a university with more than a century of history, and strong spirit to match. If you want to be part of something extraordinary, we're ready to pass the torch.
Est. 1887
NC State was established with the idea that college shouldn't be reserved for a select few. Its founders believed the children of farmers, mechanics and other workers should have access to the benefits of higher education, too.
Back then, we were known as the North Carolina College of Agriculture and Mechanic Arts. More than 130 years and a few name changes later, we're still bound to our roots as a land-grant university — which means we've spent decades giving back to our state and opening our doors to its citizens.
Today, NC State is a leading research enterprise that educates more North Carolinians than any other university. And our pride in this Wolfpack is stronger than ever.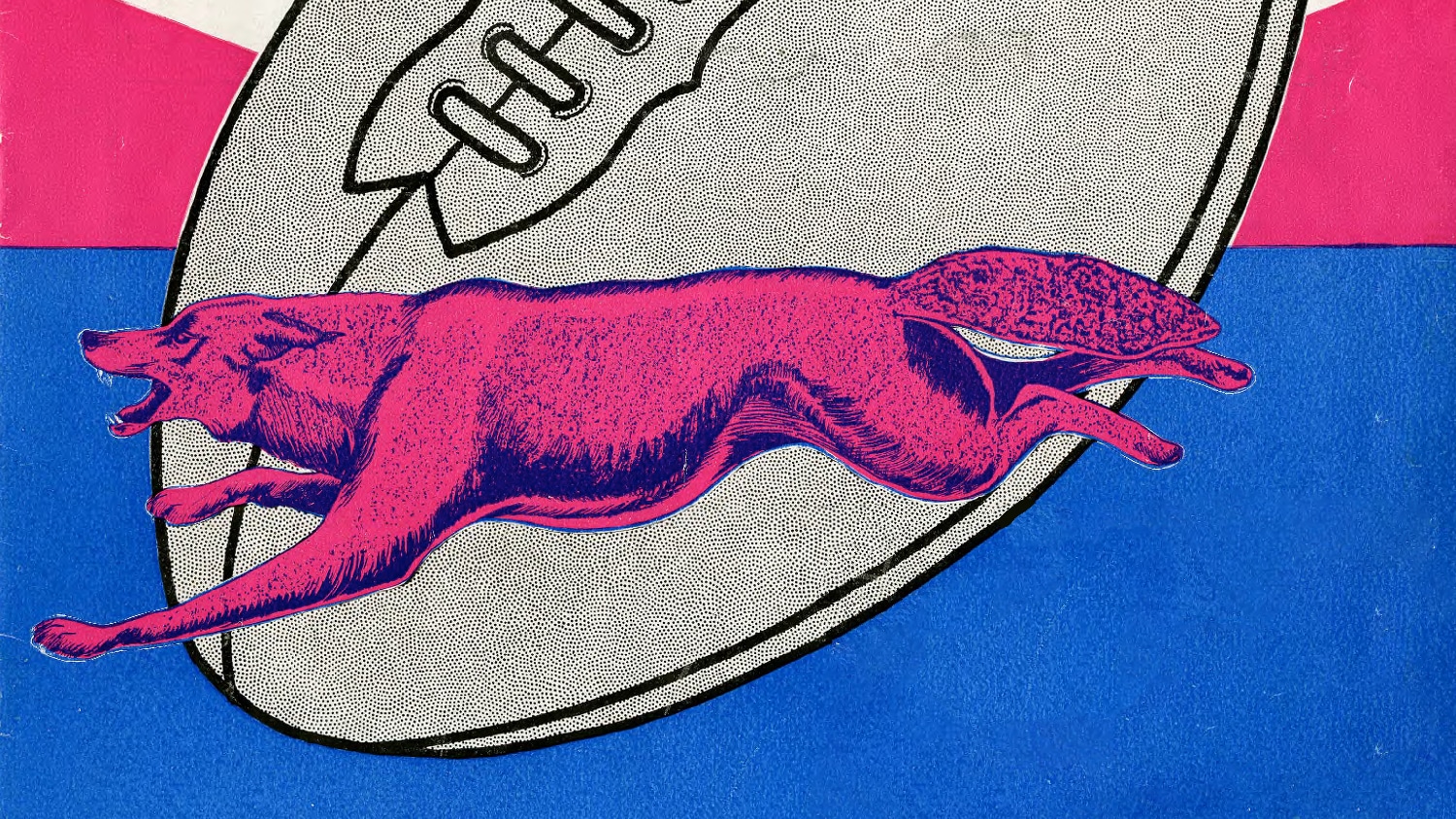 Why Is NC State Called the Wolfpack?
Experiences
We're a Wolfpack through and through — bound together by a collection of events, symbols and rituals that we've all come to cherish. These traditions are born of NC State innovation, and they reflect our Think and Do resolve. You're invited to be part of them.
Discover experiences you can't find anywhere but here.
Spaces
Anyone who's made their home at NC State knows there's something special about our campus. It keeps our alums coming back year after year to relive the magic.
Once you're here — crisscrossing grassy quads along brick paths, cheering in grandstands flooded with red and white or finding your own hidden gem somewhere in between — you'll look up and realize that you're part of our story now, too.
See the spaces our community has come to love.
Our Hallowed Places