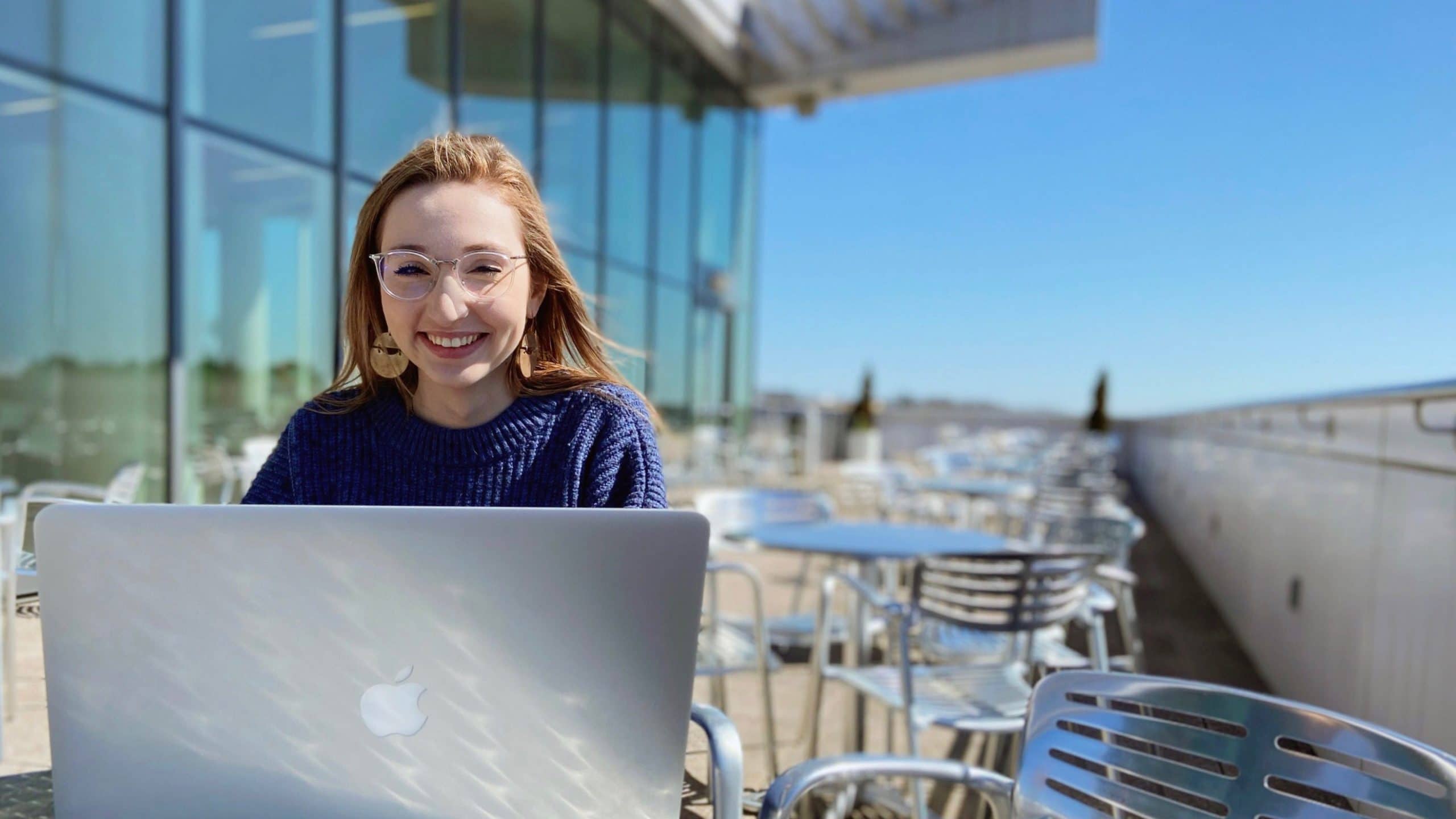 Online Education
We strive to make NC State's world-class academics available to anyone, anywhere.
College Comes to You
At NC State, we want to make learning and discovery available to everyone. That means providing an online education that's equal to the one you'd get on campus.
Our wealth of online and distance programs receive the same accreditation — and are taught by the same excellent faculty — as our in-person degrees. Our programs also offer maximum flexibility. If you can't attend classes on campus because of geography, career demands or other life circumstances, we've got you covered.
In short, if you can't make it to NC State, we'll come to you.
1,000+ Online and Distance Courses
120+ Online and Distance Academic Programs
Online and Distance Education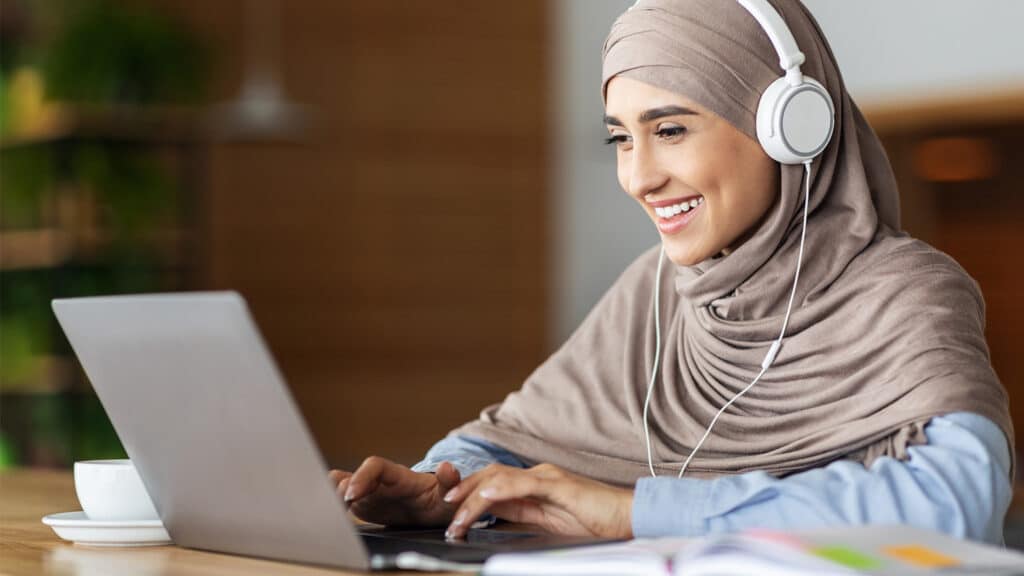 Online Programs and Certificates
As a leading STEM university, NC State deploys best-in-class technology and learning solutions so you can access the academic curriculum — and individual support — you need. When it comes to online delivery, we're experts.
Our offerings include nationally ranked programs in engineering, business and the sciences. And because NC State believes in preparing students for the real world, we give online students every opportunity to hone their skills and put learning into practice.
#2 Among Military-Friendly Schools
We're one of the best R1 research universities in the country for veterans, according to Military Friendly®.
How to Apply
Getting started with your online program is easy. Below, you'll find options for undergraduate and graduate degree programs, as well as nondegree studies for those who want to take an individual course or earn a certificate.
For more guidance, visit Online and Distance Education.