Undergraduate Education
At NC State, you'll gain more than a diploma. We're here to shape resilient, creative thinkers who excel at whatever they do.
Bold Thinkers Blossom Here
We believe that real learning opportunities come from getting your hands dirty. Taking big swings (and sometimes missing). Pushing yourself and persevering. Leaving your comfort zone to land somewhere better.
Every one of our undergraduates, regardless of what they choose to study, gets a supportive environment brimming with rich experiences that provoke their mind and prepare them for the future.
On this campus, you'll unite powerful ideas with purposeful action. You'll Think and Do.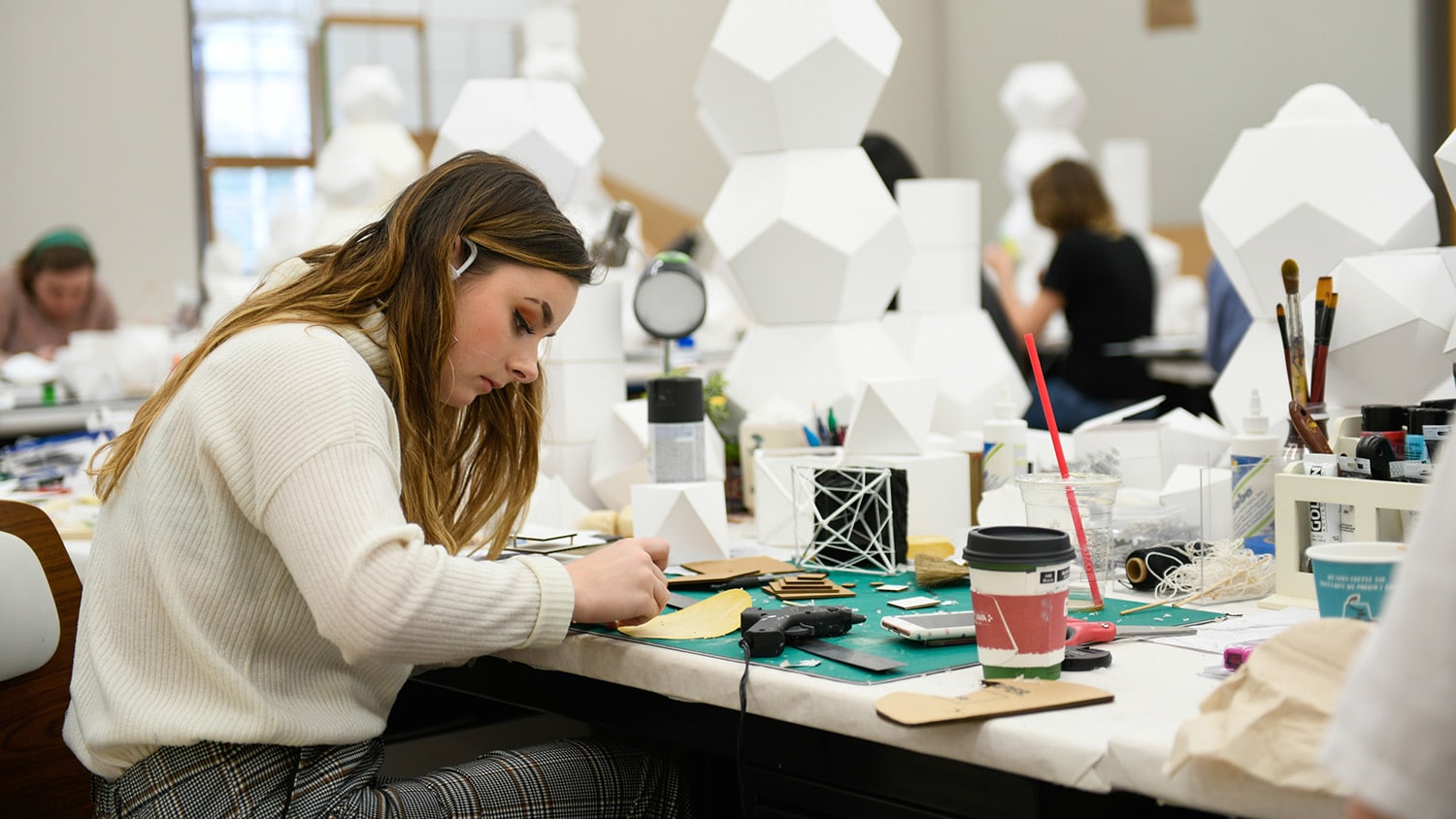 Choose Your Own Adventure
Our students don't just learn in the classroom. They gain insights in greenhouses and makerspaces, along shorelines and amid rain forests, at design studios and in microgravity labs — anywhere inspiration strikes. And their coursework is always backed up by practice and real-world application.
Whether you pick up a pipette, a paintbrush or a passport, you'll benefit from high-impact experiences designed to help you deepen your understanding.
Study Abroad
Studying abroad gives you vital international exposure that brings your lessons to life and sets you up to excel in our diverse, global society — without delaying graduation.
Start your voyage with one of more than 200 programs, ranging from pursuing conservation biology in the Bahamas to studying architecture at our own European Center in Prague.
Undergraduate Research
Ready to roll up your sleeves and get to work on some of our society's most pressing problems? We could use your help.
Research is a part of each undergraduate student's experience, and you can jump in right away. Explore opportunities across all disciplines while digging into challenges like global health and sustainability.
Leadership and Service
Leaders are homegrown on this campus, and they build momentum here to better our world.
We offer leadership development programs that empower you to confidently create positive, inclusive change. We also believe that leading and serving go hand in hand, so you'll find meaningful ways to give back, including mentorship programs, Alternative Spring Break trips and our campus food pantry.
Internships and Co-ops
We're passionate about giving students a head start on their careers. You'll have help landing internships and other professional opportunities, and our Centennial Campus puts you steps away from industry leaders ready to supply on-the-job experience.
Our university is also home to one of the largest cooperative education programs statewide, where students apply their knowledge during alternating semesters of full-time study and full-time work.
Meet the Newest Class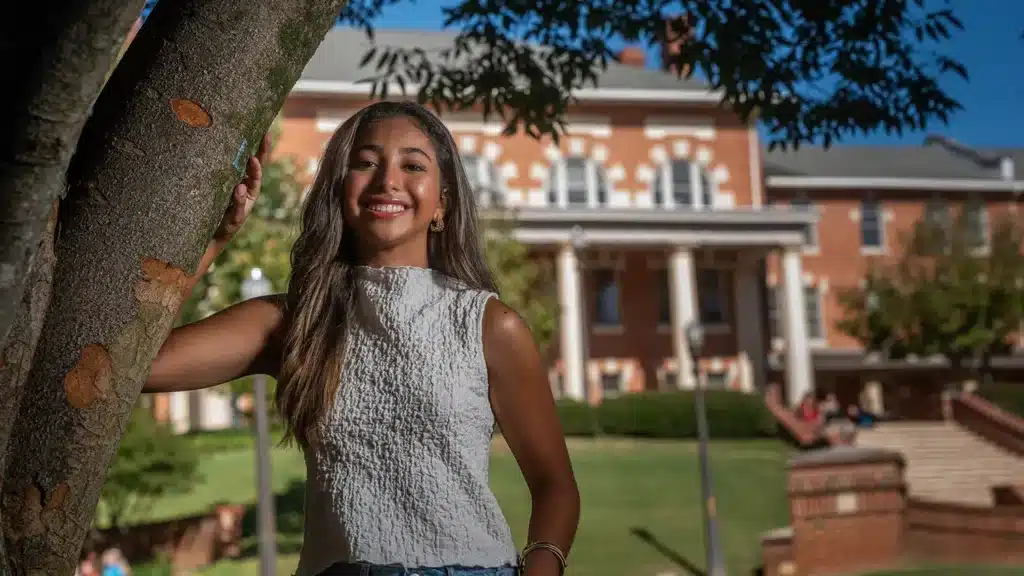 Supporting the Whole Student
We're one of the only universities nationally to unite our academic and student affairs into one office. That's because we take a holistic approach to supporting our students — not just in their studies, but also in their lives.
Once you set foot on our campus, know that you'll never walk alone. You'll have access to numerous resources, services and advocates focused on promoting your well-being.
Academic and Student Affairs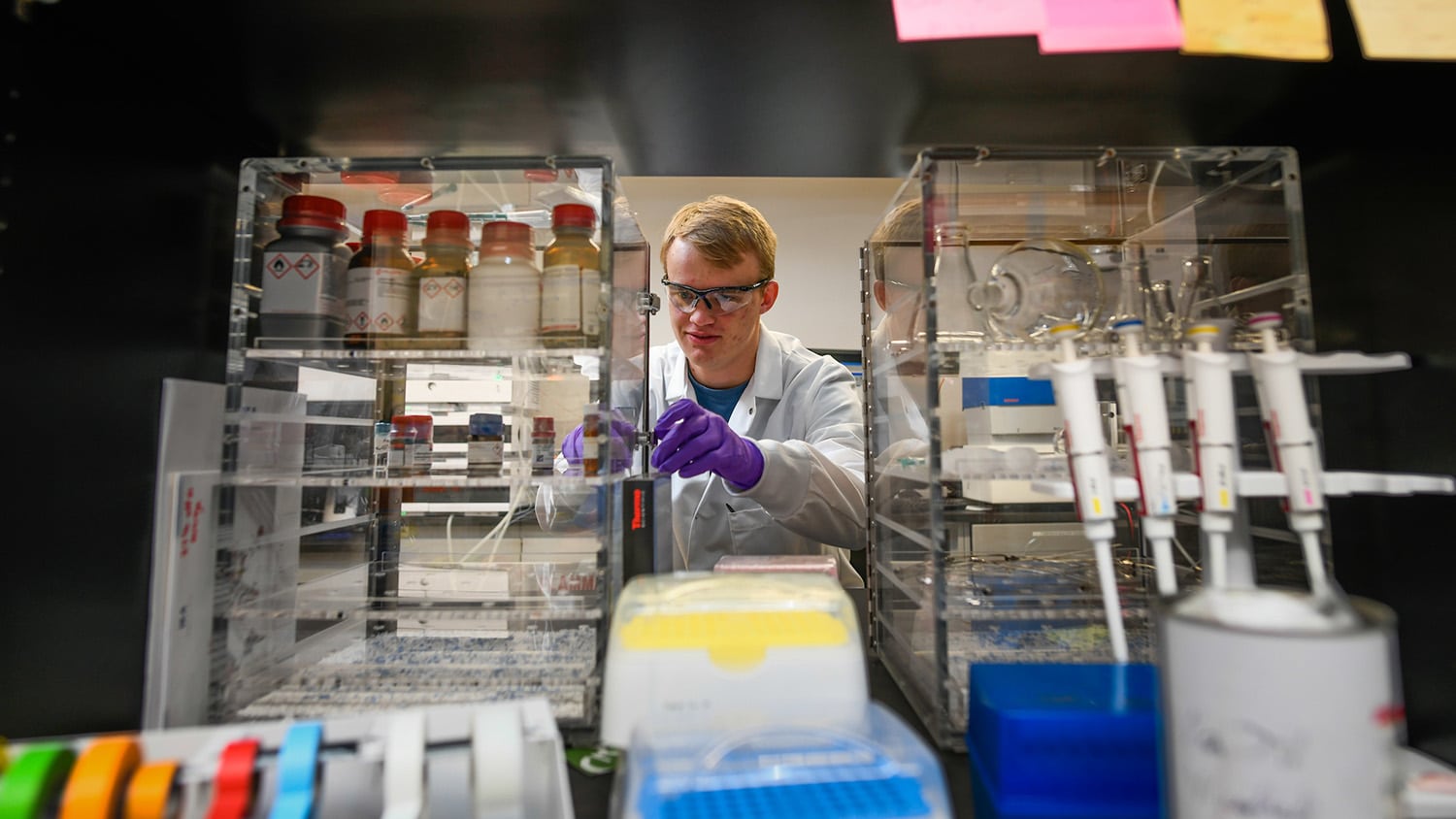 Prepared for Anything
None of us knows what the future holds. So we focus on instilling a problem-solving mindset and innovative spirit that will ready you for every new opportunity. No matter what you plan to do next, no matter your major, you'll find the building blocks right here.
We've produced industry leaders, intellectual luminaries, community organizers and entrepreneurs. And they go on to do extraordinary things because they started at NC State.
Career Development
When our graduates enter the workforce, they hit the ground running thanks to the prep they did on our campus.
NC State has dedicated counselors who work side by side with you to chart your career trajectory, fine-tune your resume, develop your interviewing skills and more.
Added bonus? We host some of the region's largest career fairs and boast a strong alumni association that seeks out our exceptional students, so you'll start growing your network from day one.
Entrepreneurship
This is a place where entrepreneurial energy ignites. If you've got a winning idea, we've got the tools and resources to make it a reality.
Get started creating in innovative hubs and makerspaces. Find guidance from faculty and startup leaders. And develop valuable connections with invested alumni and community members that will last beyond graduation.
Postgraduate Education
Your next step after your tassel turn may be heading back to school. We provide a unique, interdisciplinary foundation that will make you a standout applicant whether you're furthering your education here or studying somewhere else.
Apply to NC State