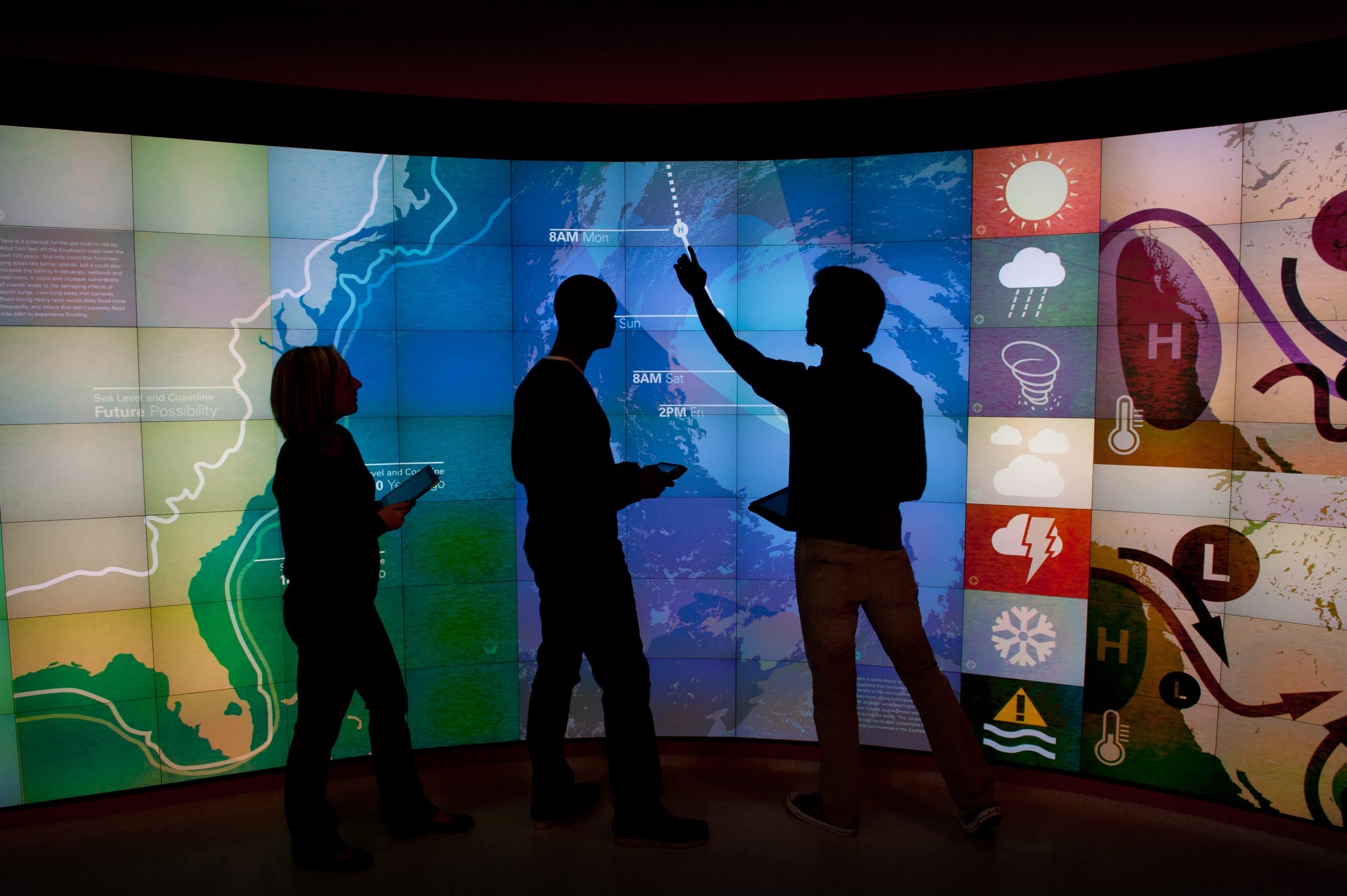 Research
NC State is a research powerhouse that overcomes global challenges and works with industry and government to improve our world.
We Solve Problems
No matter where it starts — in a lab on campus, in a field in rural North Carolina, on an island in the Pacific — all NC State research ultimately arrives at the same destination: the real world. Our faculty and students engage with real problems, and they find real solutions.
We're a leader in big data, biomedical engineering, materials science, food safety, translational medicine and more. And our research gets results.
Results Magazine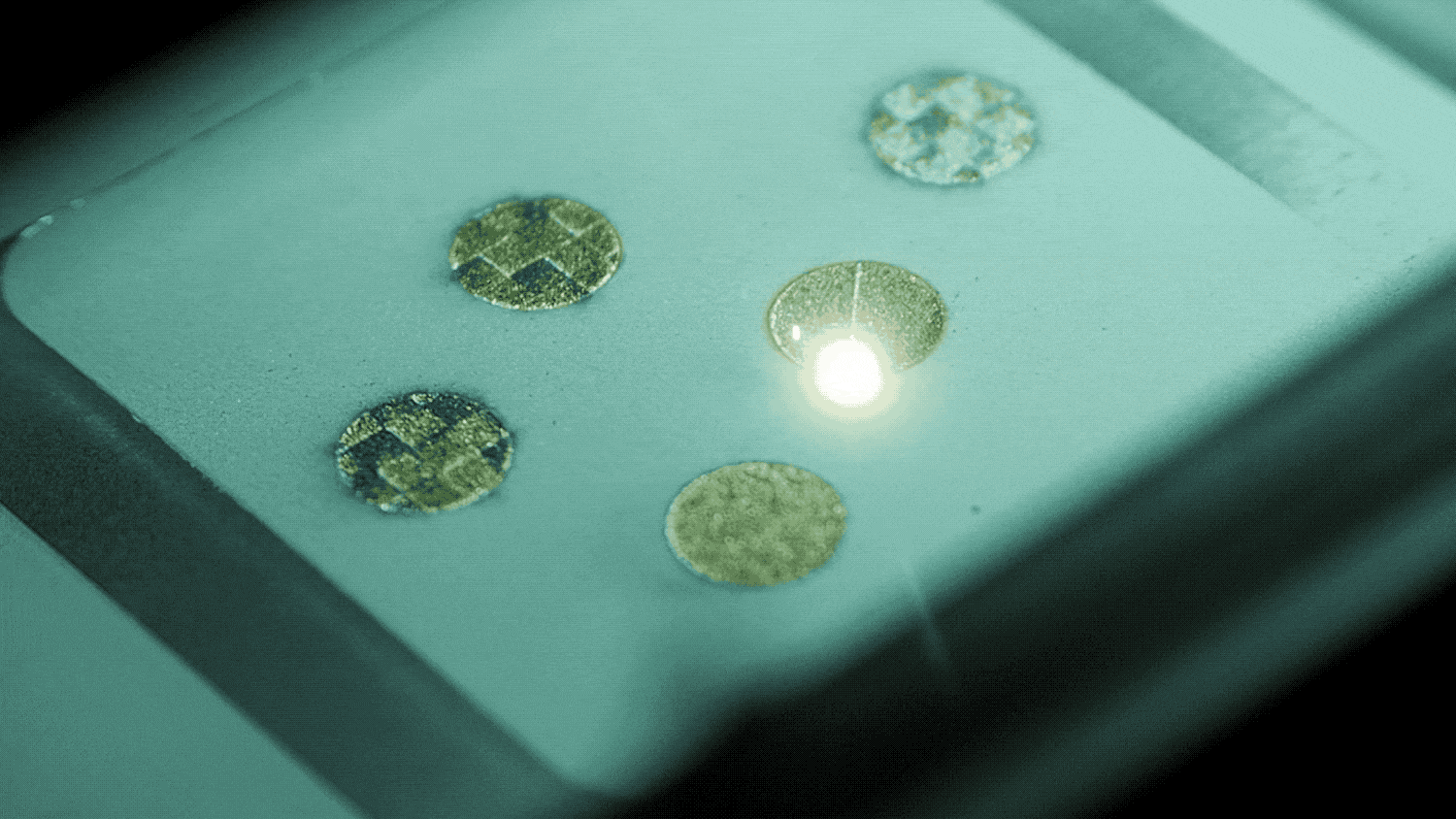 From Our Labs to Your Life
NC State's world-class researchers get straight to work solving society's most pressing problems — and their innovative outcomes are felt locally, nationally and globally.
We develop textile technology that helps the human body heal. We raise healthier animals and grow more nutritious crops. We train best-in-class educators and bring history to life through the digital humanities. We architect smarter, more sustainable communities. We engineer efficient energy and upgrade infrastructure. We even use artificial intelligence to predict and respond to natural disasters.
Quantum computing. Data analysis. Precision agriculture. CRISPR. Tomorrow's most advanced fields all have roots right here.
Over $583 Million in Annual Research Expenditures
NC State is No. 6 in research spending among public universities without a medical school.
A Hub for Scientific Inquiry
At NC State, we believe that research is for everyone and big ideas can come from anywhere. So we've turned our campus into a beacon for curious, creative thinkers of all kinds. You'll find students, faculty members and multinational corporations alike chasing their hunches here — and joining forces to solve problems together.
We also know that the world's grand challenges don't mimic the neat organizational structure of a traditional university. NC State finds new ways to bridge the disciplines every day, whether it's through our interdisciplinary faculty clusters or our state-of-the-art facilities designed to foster collaboration.
23 National Academy Members
leading the way in engineering, medicine and the sciences
#5 in Invention Disclosures
among public universities without a medical school
190+ Startups and Spinoffs
launched on the basis of NC State research
Powerful Partnerships
Innovation is a team sport. That's why we reach out to partners across the public and private sectors in our search for global solutions.
NC State's Centennial Campus, an award-winning national model for public-private research campuses, houses more than 70 government, industry and nonprofit partners alongside an equal number of NC State research and academic units.
In every partnership — from driving innovation with the National Science Foundation to helping businesses bring ideas to market — we work for more than our own interests: We seek solutions that will serve all of society.
Office of Research and Innovation