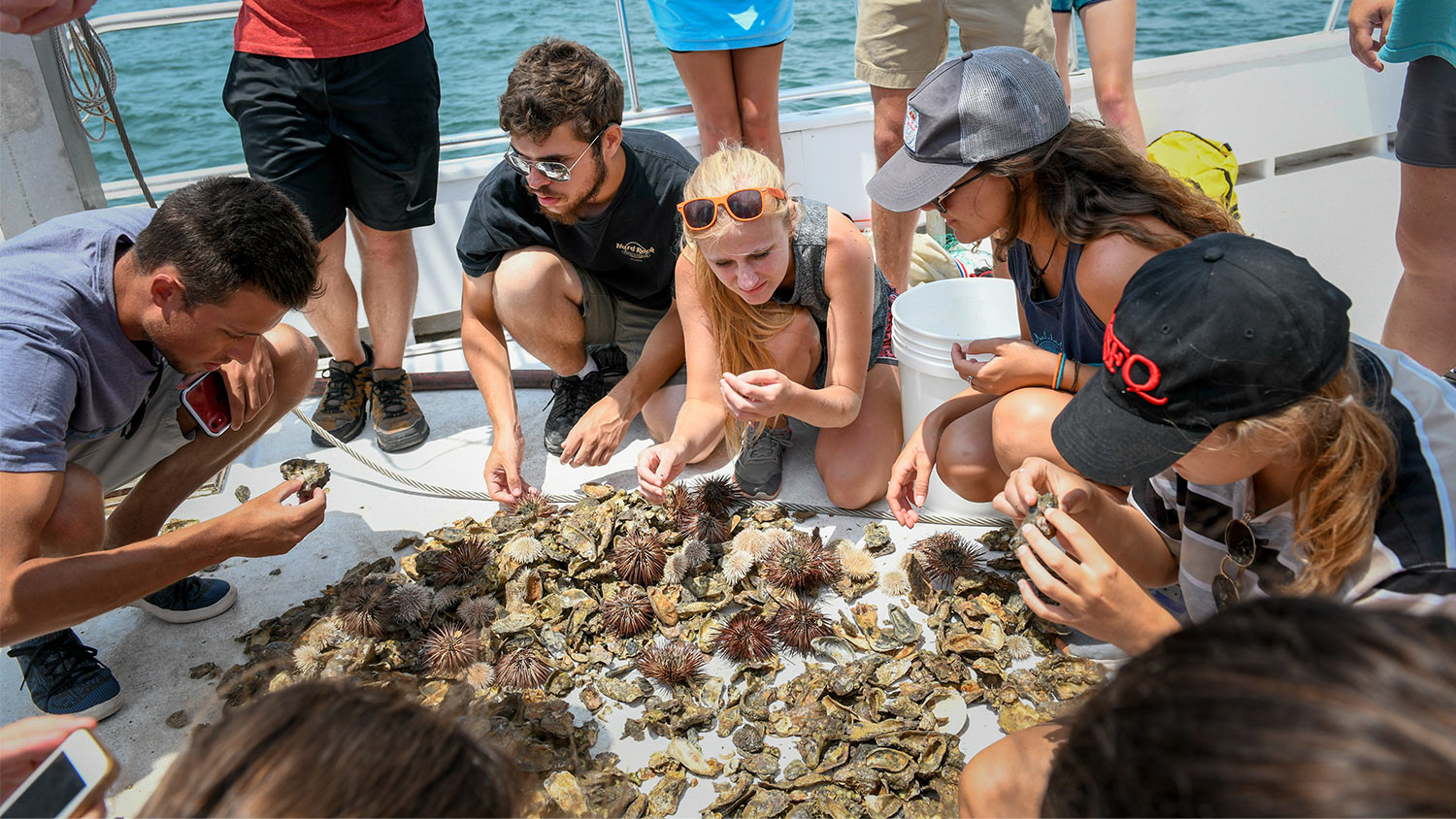 Outreach and Extension
We share the fruits of our learning and discovery far and wide for the betterment of our state, nation and world.
Built To Serve
From day one, we've been a university for the people.
NC State was founded in 1887 as a land-grant university with a mission of teaching, research and service. We've spent over a century giving back to our state and improving the lives of its citizens. It's what we were made to do.
Today, our service mission has blossomed beyond our traditional roots in agriculture and industrial extension to include everything from education to business to global health. So whether you're a multinational corporation or a home gardener, you can put NC State brainpower to work for you.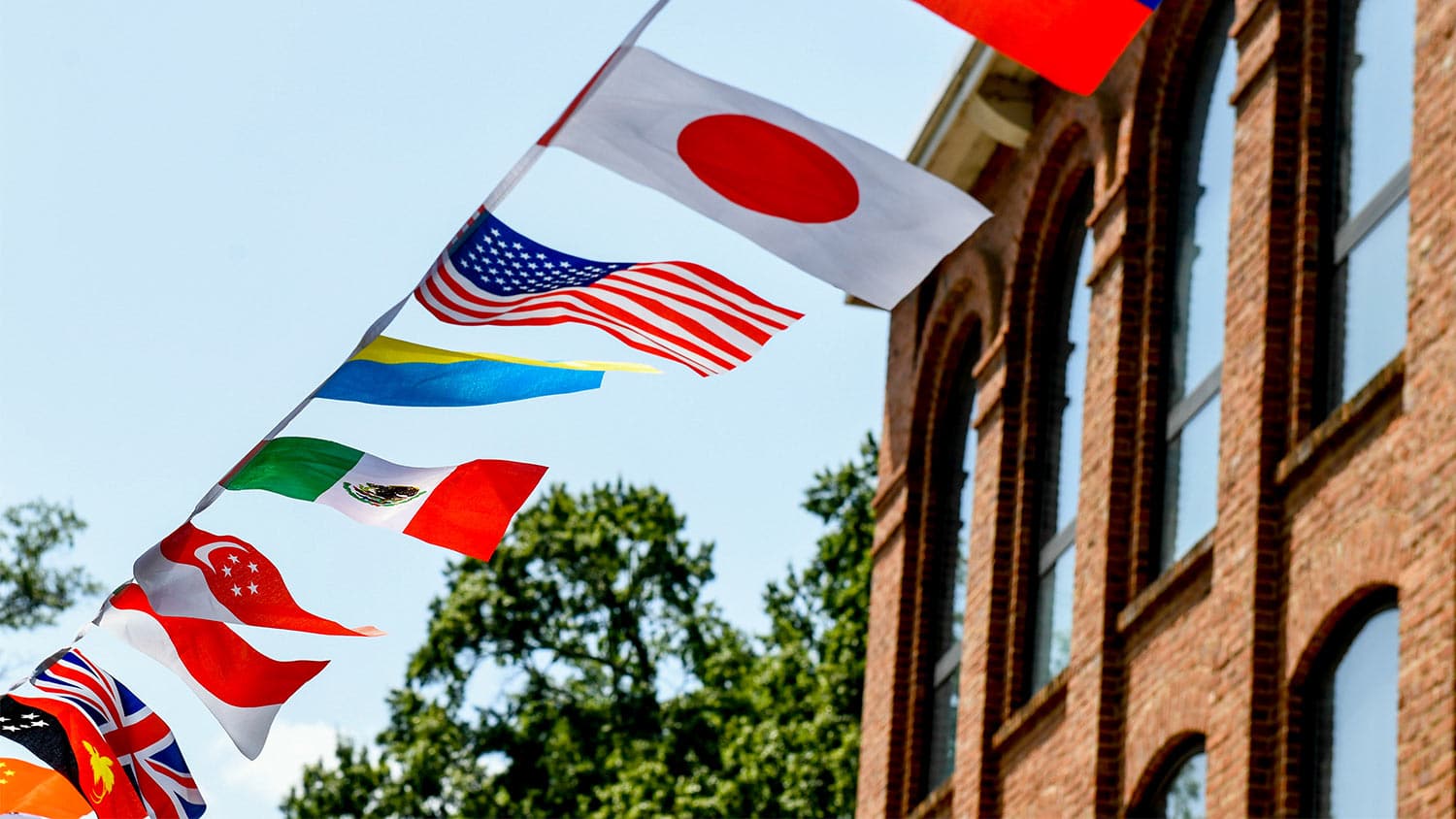 Bridging Beyond Campus
It's in the DNA of this place — and its people — to find ways to spread our knowledge and support others. Faculty, students and staff here apply what they learn to meet local and global challenges, strengthen the economy and enhance quality of life for all.
Our expansive outreach and engagement initiatives connect NC State's bright minds with the wider world through hands-on field research, extension programs, community service projects and more.
Office of Outreach and Engagement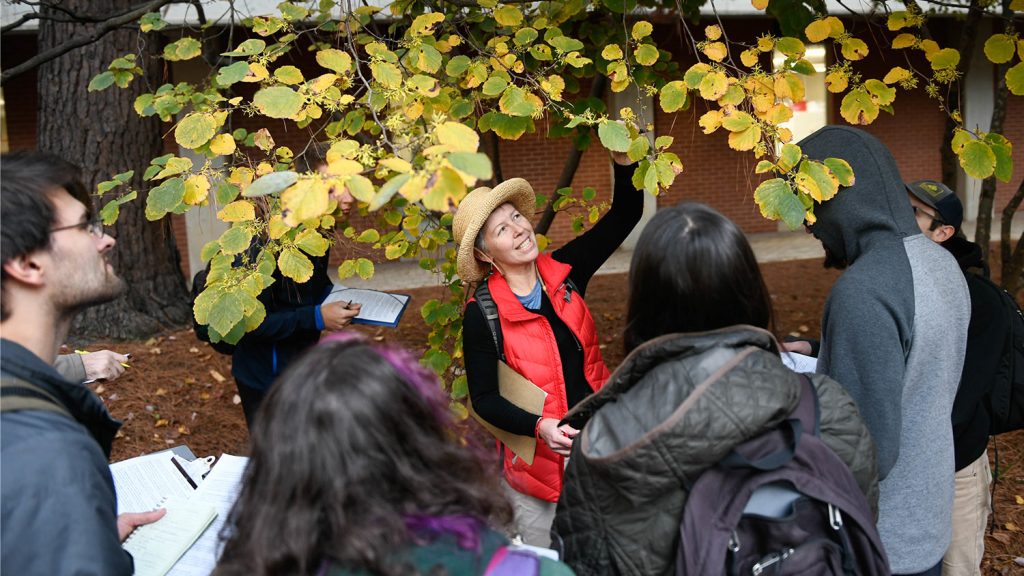 Sharing Our Knowledge
NC State research doesn't go on a shelf. It goes wherever it's needed.
Each day, our faculty deliver their insights directly into the hands of North Carolinians. The NC State Extension program turns science into real-world solutions with programs and partnerships focused on agriculture and food, health and nutrition, and youth development.
If you're growing your agribusiness, raising livestock, monitoring air and water quality, or even trying to breathe life back into a wilting tomato plant, we've got you covered. You'll find 101 county extension centers nestled in communities from the mountains to the coast, and our experts are just a call or an email away.
Serving All 100 N.C. Counties
NC State Extension reaches out to every corner of our state.
Supporting Our Community
Our students are volunteers, activists and leaders — and we equip them with the experience and tools they need to create powerful change in the communities they care about.
Whether they're mentoring young scholars in rural counties, raising dough for UNC Children's Hospital during the Krispy Kreme Challenge or heading overseas to work on a sustainable farm in Belize, the possibilities — and positive impacts — are endless.